Automated Home Technology
With more and more people wanting to have complete control over their homes, automated home technology has become the trend of the new millennium.
We are authorized dealers of many products which represent the cutting edge in automated home technology.
Via this partnership, we can provide you with a wide range of dependable, powerful, and cost-effective solutions for building the home automation system of the future… today.
Our custom designs offer a distributed solution for home theatre, entertainment, lighting, communications, security climate control and much more.
Audio/Video Control
System allows you to control all audio and video functions, from any room in your home.
Multi zone approach allows for customized separate viewing and listening areas.
Lighting Control
System provides a full range of lighting control functions. The dimmer switch and on/off switches allow you to directly control your lights or to interface with existing lighting control systems. You can also program lighting modes, timed lighting events and personal events to suit your needs and activities.
Security Control
System can be used to enhance your existing security system.   The system allows you to monitor, and control your security system and to program any event or mode to be triggered by any security device in your home.
Automated Home Technology can include the scheduling and automatic operation of many operations within the home, like: water sprinkling systems, heating and air conditioning, window coverings, security systems and lighting systems. Automated Home Technology may also control all aspects of the Audio/Video systems within the home, and also allow vital home functions to be controlled remotely from anywhere in the world using a computer connected to the Internet.
An automated home is sometimes called a smart home.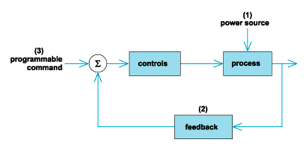 The fundamental components of a well-designed home automation system include a computer (or control system) appropriate programming, the various devices and sub-systems to be controlled, interconnecting cables or wireless links, a high-speed Internet connection, and an emergency backup power source for the control system, its peripherals, and the essential home systems.
An example of automation is the heating and air-conditioning system in the modern household. After initial programming by the occupant, these systems keep the house at a constant desired temperature regardless of the conditions outside.
The fundamental constituents of any automated process are (1) a power source, (2) a feedback control mechanism, and (3) a programmable command.
Automated information processing and control includes automatic order processing, word processing and text editing, automatic data processing, automatic flight control, automatic automobile cruise control, automatic airline reservation systems, automatic mail sorting machines, automated planet exploration (for example, the rover vehicle, Sojourner, on the Mars Pathfinder mission), automated electric utility distribution systems, and automated bank teller machines.
The back end of an Automated Home System can be quite complex in design, engineering, programming and installation. We at Magna Syber Systems provide solutions and CUSTOM INSTALLATION for these systems to private estates.
We provide turnkey design, engineering, project management, and system integration services for the development of electronic architectures and building management solutions for large private estates and light commercial spaces.
This approach minimizes the mistakes and finger pointing so often associated with large integration projects and, among other benefits, maximizes the efficiency by which various "low-voltage" subcontractors complete thier work.
This allows for electronic infrastructures and automation systems to be delivered on-schedule, on-budget and in perfect alignment with owners' expectations.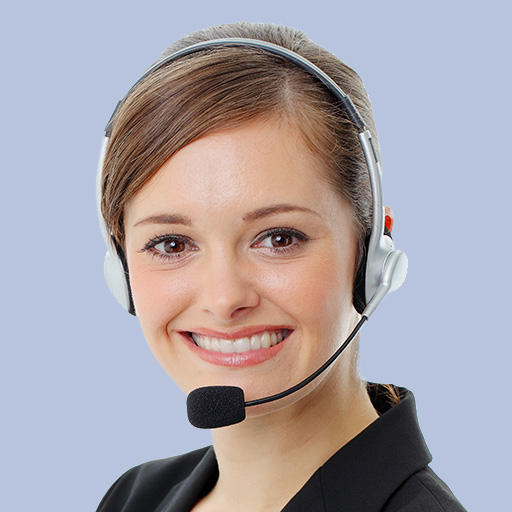 More Information
For more detailed information or to arrange for a private viewing of our facility lifestyle rooms Contact Us