Just imagine being able to play different audio sources such as AM/FM radio, XM or Sirius radio, Music from your Ipod, or CD collections that your family can choose at any time and select it to play in the specific room you are in.
Select party mode on your touch screen and the music source of choice will start playing throughout the house, adjust the volume of the whole house or each individual room with just the press of one button. Party is over, no need to walk around to every room and turn off lights and music, simply press one button and turn off all lights and music in the home.
The future is now, to offer individual room music selection. Your kids do not share the same music library collection as you? No problem! Offer them the power and convenience to control select and play music from their iPod right from their room.
It is as simple as placing the iPod in the docking station, and like magic they now have full control of their music in their room including genre lists, artist and track information.
Room aesthetics is an issue? Then built in wall or ceiling speakers that blend with your décor and are paintable is your choice, hear them not see them.
A multi-room audio system can include dedicated audio source equipment, audio distribution and amplification equipment, remote control distribution equipment, wire and cabling, speakers, and controls.
We custom design, pre-wire, and install these systems to match your unique needs and specifications.
For the ultimate in multi-room audio systems convenience and control, we offer a variety of systems to fit any budget and/or décor with revolutionary and innovative equipment. Our home audio systems provide tremendous flexibility while delivering superb-quality sound.
Just imagine being able to play different audio sources in different areas of your house all through the touch of a button.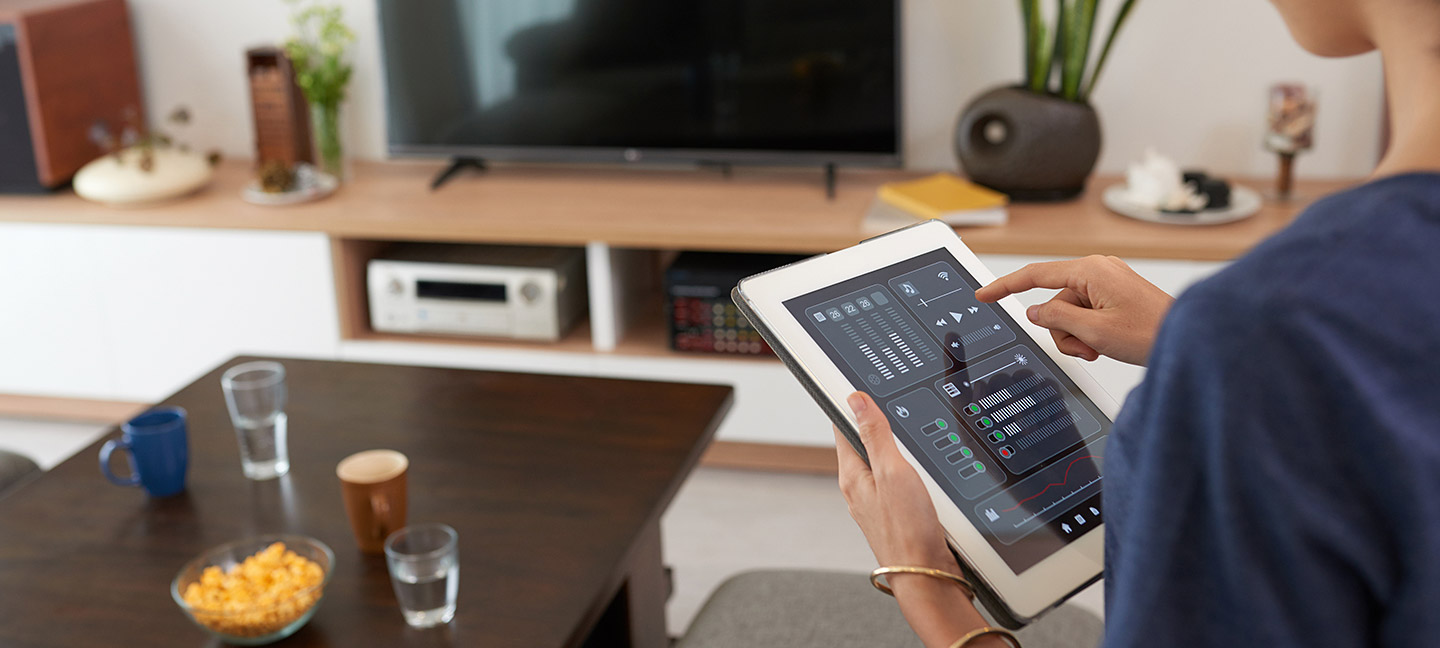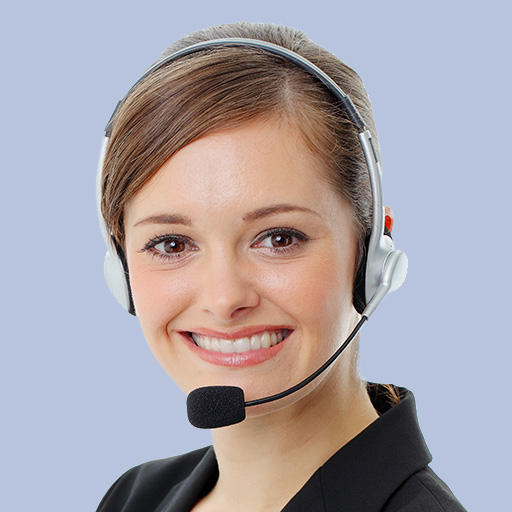 More Information
For more detailed information or to arrange for a private viewing of our facility lifestyle rooms Contact Us