It's a fact. Your home and family are more vulnerable to a serious crime – burglary, theft, home invasion – if not protected by a monitored security system.
Homes with monitored security systems, and a good security strategy are 3 times less likely to be burglarized.
Our systems are specifically designed to meet your unique lifestyle needs. We offer a wide range of security products that you can rely on to protect your home and family. We use Non-Proprietary equipment. 
From safe rooms, perimeter protection, video surveillance, back up communications and fire protection systems to integrated lighting systems that will illuminate your home during a fire and/or security breach.
These leading edge systems become your front line of protection for your home and your loved ones. In consultation with you, we will perform a complete site survey and security threat assessment which will provide us with the tools to effectively design a system that best fits your lifestyle and desired level of protection.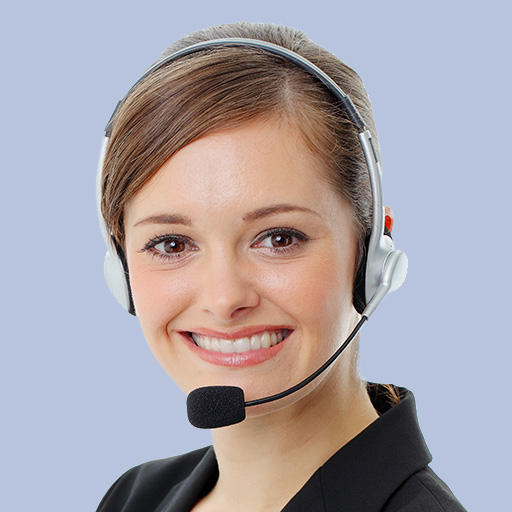 More Information
For more detailed information or to arrange for a private viewing of our facility lifestyle rooms Contact Us