You will be embarking on an adventure of Music and Video that provides the perfect setting for bringing your family and friends together or entertaining guests at home.
Choosing the right components is critical to your viewing pleasure, whether you desire an invisible speaker system, or conventional free standing speakers, a sleek wall mounted plasma that disappears or the latest in DLP projection Technology, let us create an experience for you that will set you apart.
If your choice is to have a true home cinema room, then you will want to consider a DLP front projection unit, this is the best option as they provide cinematic and real cinema feel. DLP projectors are the most cost effective way to achieve big screen image and for the same price as a good high quality plasma.
A good quality projector will provide a large screen size ( 7' to 9') foot wide image of superior quality to plasma.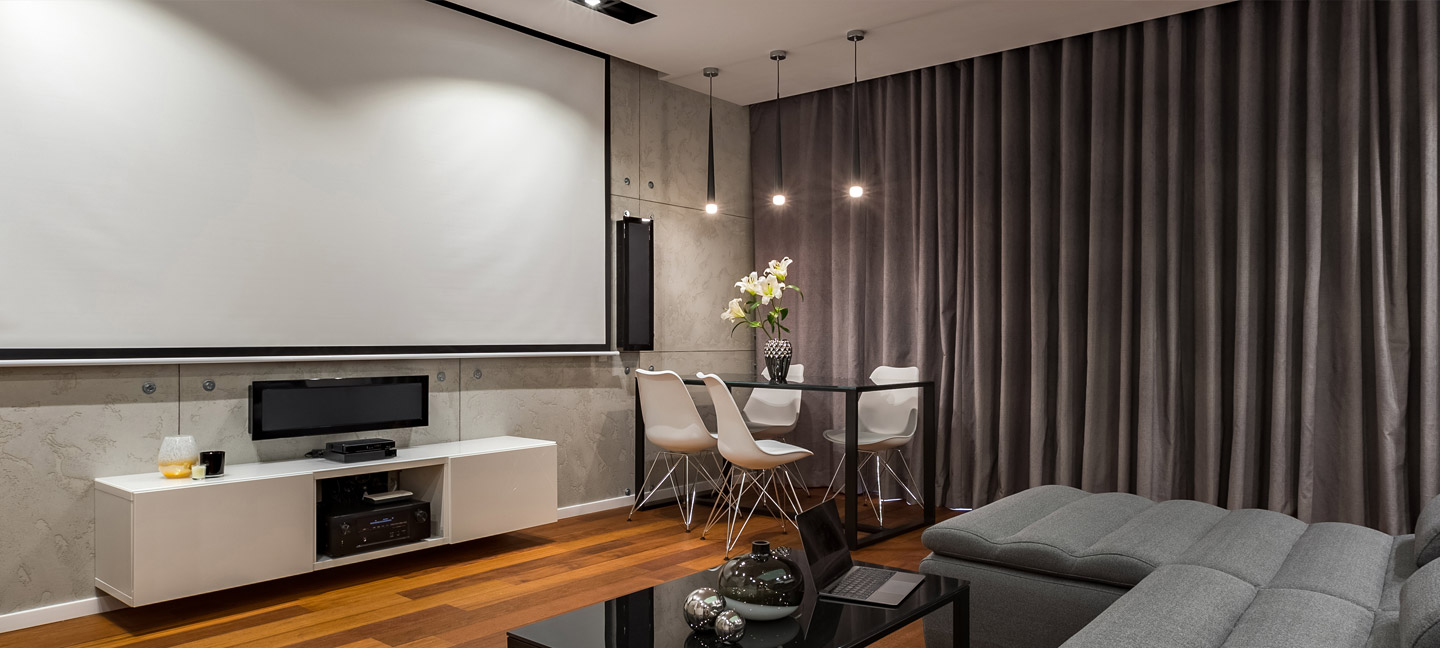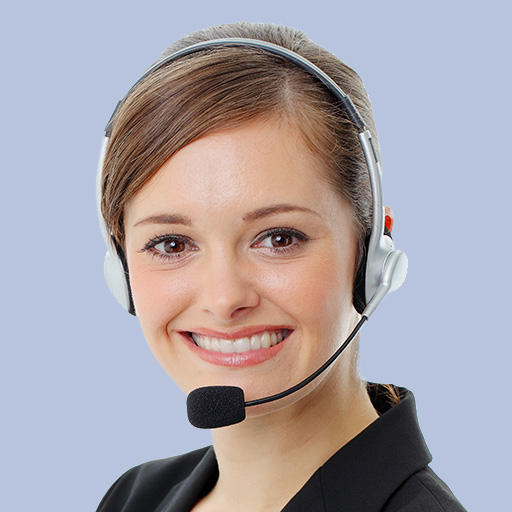 More Information
For more detailed information or to arrange for a private viewing of our facility lifestyle rooms Contact Us