State of the Art Today and Tomorrow.
The comprehensive Electronic Architecture provided by Magna empowers state of the art control and monitoring technology and advanced system management tools. Still, given the ever changing requirements of today's users and the rapid progression of technology, any current system is not an everlasting solution unto itself; dependable, highly responsive service and support are required to ensure peak long term performance.
Magna's Support Program offers world-class support options to ensure your home or building receives the level of service that works best for its particular needs. Support agreement options include rapid repair or replacement of failed (or failing) units, the latest in software updates, and on-site support either at a fixed rate or per event basis.
Additionally, some state-of-the-art equipment intelligently monitors the sub-systems under its control and can alert the owner (or Magna) of any potential issues often before they become problems.
Support Program Benefits:
Confidence in the operational readiness of all systems
Scheduled updates for software and firmware
Timely Access to the latest technologies and services available
Discounts on normal project management, design, engineering, and development rates
Flexible programs to match needs for responsiveness and on-site support
Timely problem resolution to maximize system availability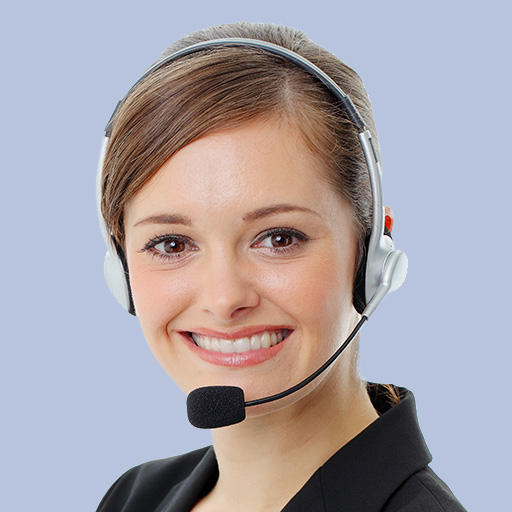 More Information
For more detailed information or to arrange for a private viewing of our facility lifestyle rooms Contact Us