The Science behind the Magic.
With a proper Scope of Work having been developed, MAGNA will engineer a solution that meets the needs, tastes, and budget dictated by the owner.
Product (and brand) selection is secondary. Our primary goal is to create an interaction between the systems and the owner that is an enjoyable, lifestyle-enhancing experience. Our professionally engineered documentation packages include riser/rack elevation diagrams, systems inter-connection schematics, floor plans with device and systems locations, wiring diagrams, panel details and more.
These packages are invaluable in providing not only the details and instructions for a smooth cost effective installation, but also critical information for future maintenance, expansion and component upgrades.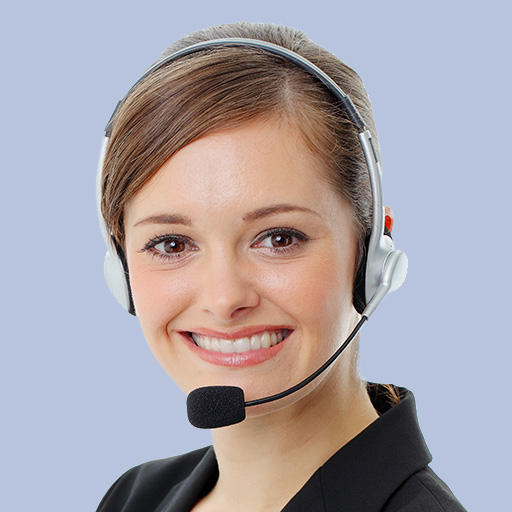 More Information
For more detailed information or to arrange for a private viewing of our facility lifestyle rooms Contact Us