Form Over Function? Function Over Form?
When designing our clients' home automation solutions, we do not make that distinction. We deliver the highest standards of both form AND function. Magna's team of experts develops systems designs that are far superior to that of any proprietary "black box" technology integrators.
From each project's inception, our staff works to identify and assess the electronic architecture's scope and specific functionality requirements. In addition to the owner, we meet with all parties involved in the project, including the architect, interior designer, and builder to discuss and weigh the options available to the client. Our team then develops the design and authors a technically and functionally comprehensive Scope of Work which can be used as a point of reference for the Engineering and deployment of a turn-key automation solution.
Professional Installation:
Untrained and unqualified technicians are no substitute for professional technical installers.
Our factory authorized and trained technicians undergo annual training to maintain the highest level of knowledge and professionalism, this will ensure that your system is professionally installed and will deliver the level of functionality that you expect.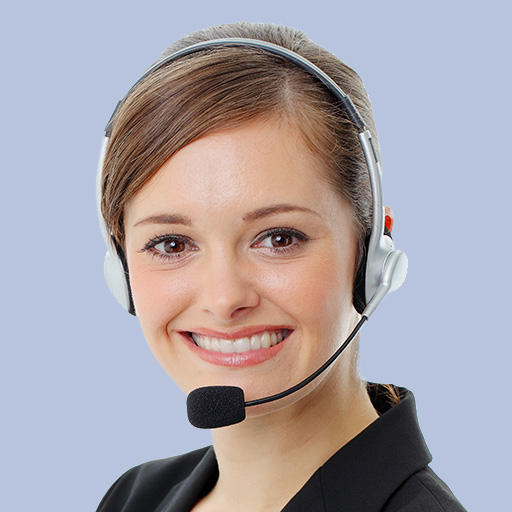 More Information
For more detailed information or to arrange for a private viewing of our facility lifestyle rooms Contact Us