LCD's and Plasma displays have become a central focus point in any room.
Multi-zone approach allows for customized separate viewing and listening areas. Select your DVD or DSS source, and watch it in the kitchen, the study or the master bedroom, and listen to the audio feed directly from your built in wall or ceiling speakers.
We will consult with you as to which display device best matches your needs and performance of each room. All of this, without the retail mentality.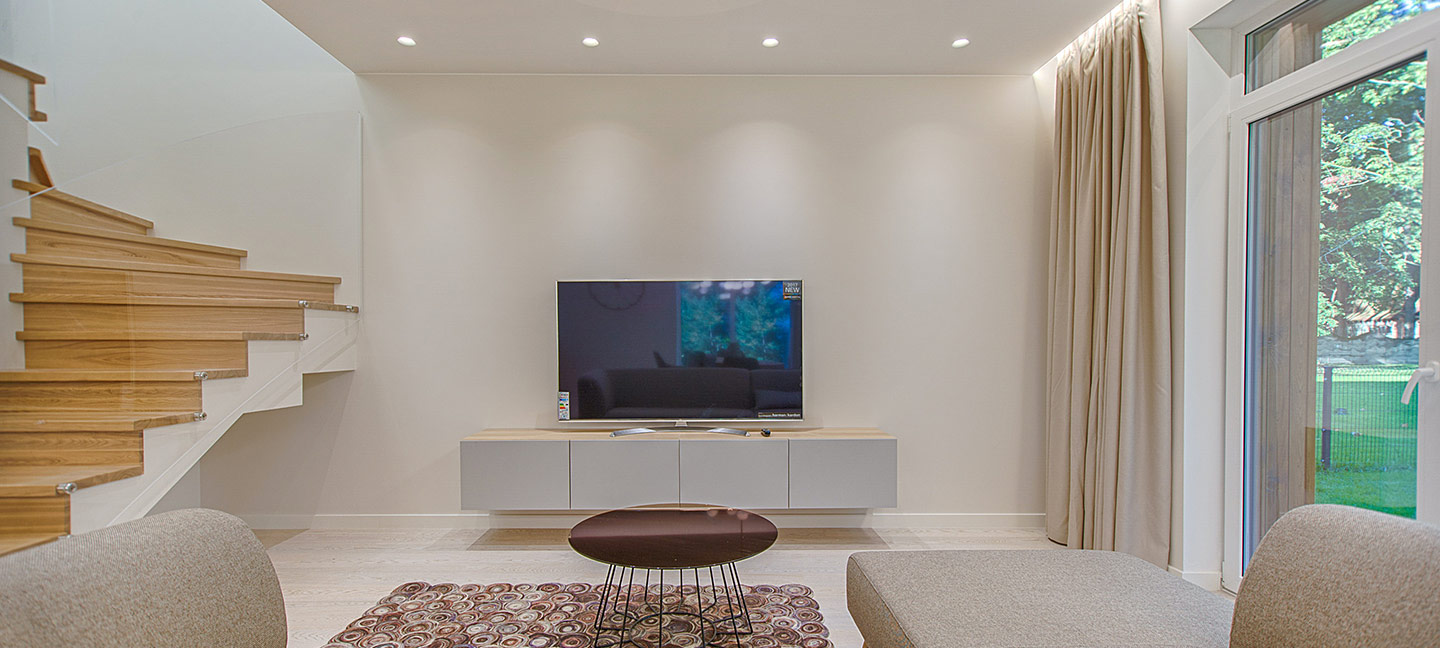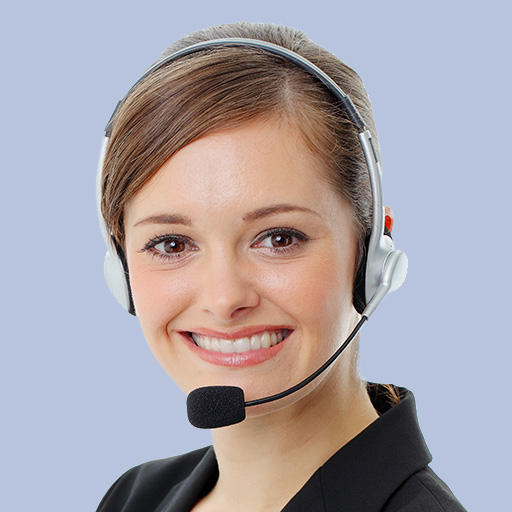 More Information
For more detailed information or to arrange for a private viewing of our facility lifestyle rooms Contact Us