Interaction that is Easy and Enjoyable.
Without doubt, your project will have a number of qualified subcontractors installing a variety of sub-systems and devices. The seamless integration of which will be critical to the operational success of the finished project. The questions that must be asked pertain to whether there is any plan to tie all these disparate systems together and how it will be done. Simplistic interaction achieved through the use of proprietary black boxes is not adequate for large homes and estates.
Magna will design and install an elegant top level integration that makes interaction with your home or facility easy and enjoyable. We will do it without locking you into small, proprietary boxes and limiting you to the technological advancements of a single company. Virtually any system can be monitored and/or controlled via our Fusion infrastructure from anywhere in the home or even remotely via web browser or cell phone. 
These systems include (but are not limited to):
Distributed audiovisual and home theatres
Life safety (security and access control)
Telecommunications (phone, intercom, Data network, etc.)
Environmental control (temperature, humidity, motorized shades/blinds, etc)
Lighting
Convenience Systems (control for pool/spa/sauna, water features, sprinkler systems, and virtually any other device or system)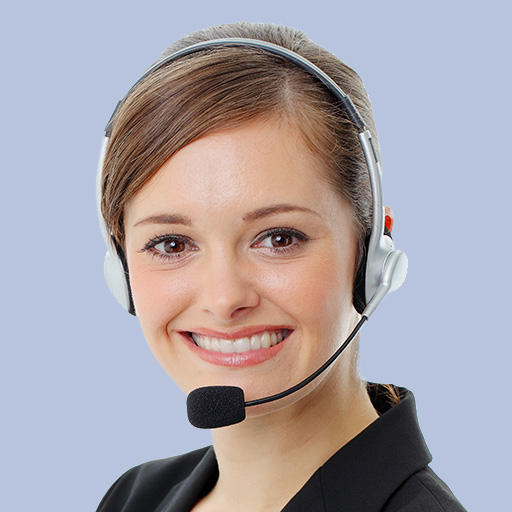 More Information
For more detailed information or to arrange for a private viewing of our facility lifestyle rooms Contact Us